Welcome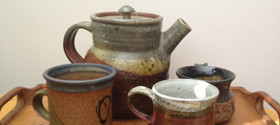 If we were sitting across from each other, I'd offer you a cup of tea... I'd ask, "How can I help you today?" And then I'd listen, to you, to all parts of you, to all the parts that need to be seen, heard, nourished and healed. While it may not seem possible, our … Read more...
Reduce Anxiety in 1 Minute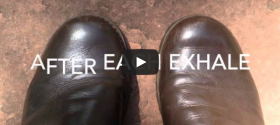 This simple, grounding exercise is amazingly effective for reducing stress. It can be done anywhere and takes just one minute. Watch the video with easy-to-follow instructions. The … Read More...